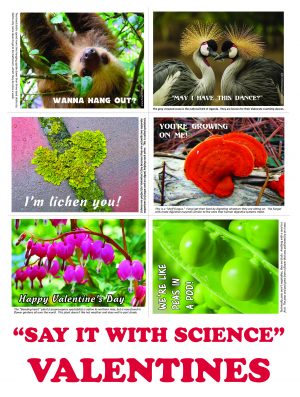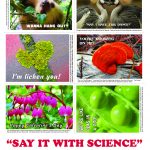 Science Valentines (set 1: biology)
$1.95
Description
Say it with science!  Each card has several interesting facts about the plant, animal, or body part.
Use these patterns to print as many valentines as you need.  Save the file and print more next year!
You can print them yourself using your home printer, or you can take them to a print shop and have them printed onto a heavy weight card stock.  (Home printers can usually  handle a light weight card stock.)
You can send them as postcards, or you can put them into envelopes.
Purchase "invitation size" envelopes in the office supply section of any store.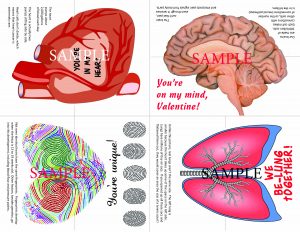 The anatomy cards cut and fold to stand up like this: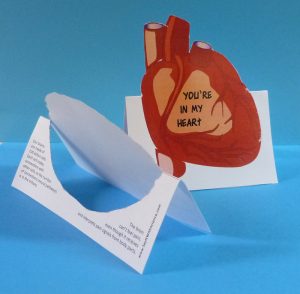 You will need to cut out just the top part of the organ (above the fold lines).  If you have an X-Acto knife, start the cut with that, then you can switch to scissors.  You can first cut a more general line around the outside, then go back and trim out smaller details.