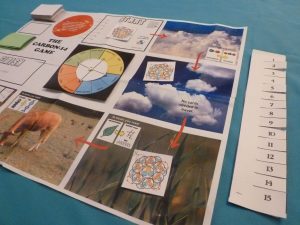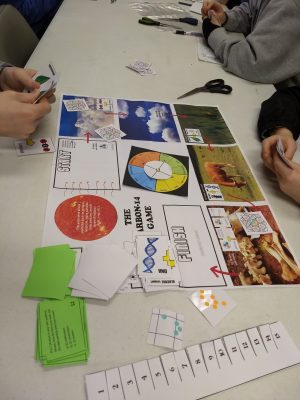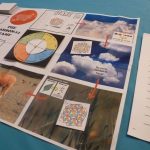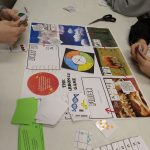 Description
THIS GAME INCLUDED IN THE "CARBON CHEMISTRY" CURRICULUM.
This game is for either middle school or high school.  The scientific in formation you will need is given in the instruction packet.  Ideally, the game is intended to supplement the study you are already doing, but the game can be used as a stand-alone.
The cards need to be printed in color on heavy card stock, but the board pieces can be printed onto plain paper.  (I print everything on my home laser printer.)  You will also need some sticky notes and a paper punch to make little sticky dots.  The dots will represent quarks.
This game is for 2 to 4 players.  If you have more than 4 students, make multiple copies of the game.  The digital download allows you to print as many copies as you need.
Here is a video showing how to play the game: