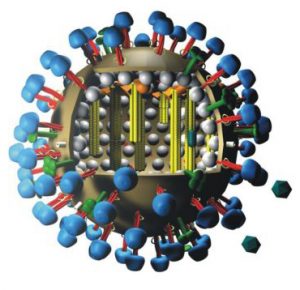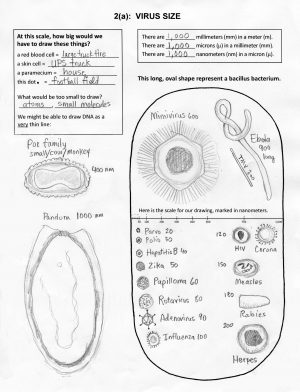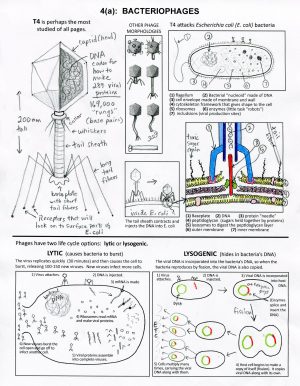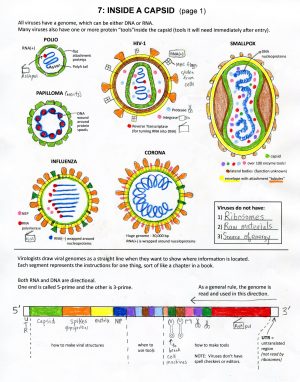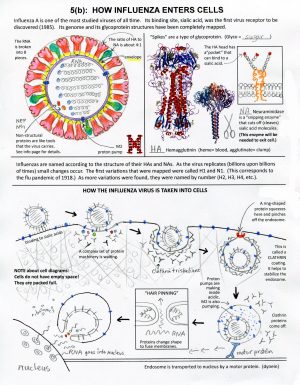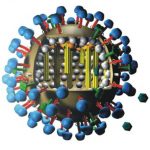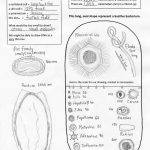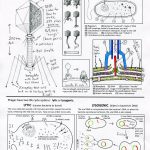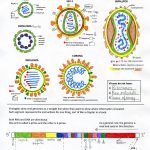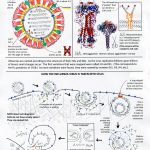 Intro to virology
HOW TO ACCESS THE COURSE:
After purchasing the course, you access it right here in the estore.  Click on MY COURSES on the menu bar (on the right).  The course should be listed.  Click on the course to begin.
Sometimes the estore takes a little while to process the orders.  If you have trouble accessing it right away, email me and let me know.
The estore also sends out a welcome email for new subscribers.  If you don't get one, check your spam folder.
Description
Target audience:  High school, motivated middle schoolers
This is a scaled-down version of a college course in virology.   You'll get the same blend of history, anatomy, physiology, geometry, and biochemistry topics that you would in a college class, but presented in a way that is understandable to a secondary school student.
Even if your student doesn't plan on studying virology some day, they won't regret taking this class.  They will gain an immense appreciation for the complexity of life, and will see patterns of structure and function that are found all throughout the biological world.
Look at the images in the product gallery to see sample drawings the student do while watching the video lectures.  It is really interactive!
PREVIEW THE FIRST LESSON:
(I provide the  [downloadable] template page you will see in this video.)