"Science Adventures In Antarctica"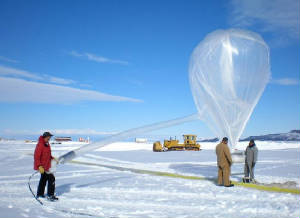 Purposes of game:
1)  To learn about scientific research being conducted in Antarctica
2)  To learn about the geography of Antarctica
3)  To learn about the history of Antarctic exploration
Description of activity:
The board for this game is a map of Antarctica.  Players go on scientific missions using task cards.  Players can be a marine biologists, astronomesr, zoologists, meteorologists, and geologists.  Players move about the board using plastic circles that give them the range they can travel on whatever vehicle they rolled on the die: helicopter, airplane, snow mobile, or boat.  The reference points on the map are actual research stations belonging to many countries:  American, Britain, France, Japan, Australia, South Africa, India, Russia, Argentina, Chile, New Zealand and Australia.
Target age group:
any age, but ideal for 10-14
Time needed: 
30 minutes to assemble (not counting the time it takes to make copies of the pattern pages) and 45-6 minutes to play.  The game can be played more than once without having too much repeat, because there are more task cards than can be played in one game.
Materials you will need:
Copies of the pattern pages on white card stock (11 pages in all), one copy on a clear transparency sheet, scissors, clear tape, at least three permanent markers in different colors, and a blank wooden die (3/4? or 1″ wooden cube) or you can substitue with a paper die made from the pattern provided.